Email - How Do I Set Up Outlook Integration Within Rose Rocket?
To set-up your Office 365 account with Rose Rocket, follow these steps.
1. From the Integrations module, find Office 365 and click "Enable App"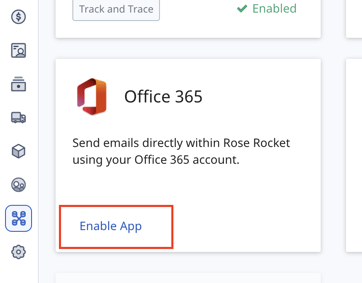 2. Click "Enable Integration" and Sign In to your Microsoft account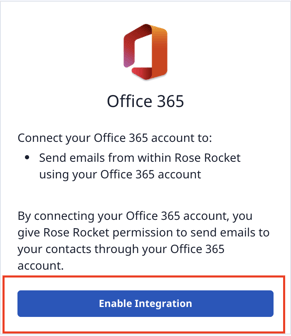 .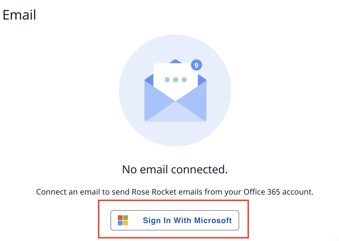 3. Choose the Google account you wish to connect, and allow Rose Rocket Access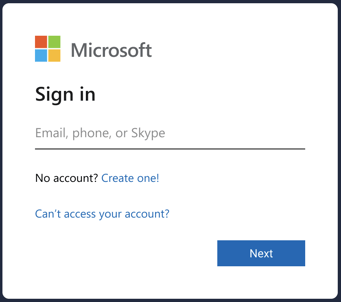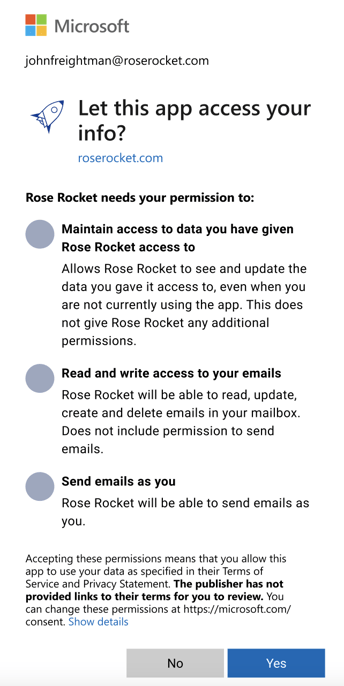 4. You're Email Is Now Integrated!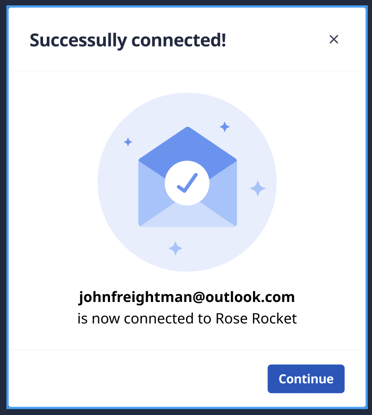 Note: With the integration active, the following emails will be sent using your integrated email account.
Dispatch to carrier
Dispatch to driver
Send invoice
Send bill
Send any PDFs
Send driver e-Pay (settlement)
Send customer portal invite